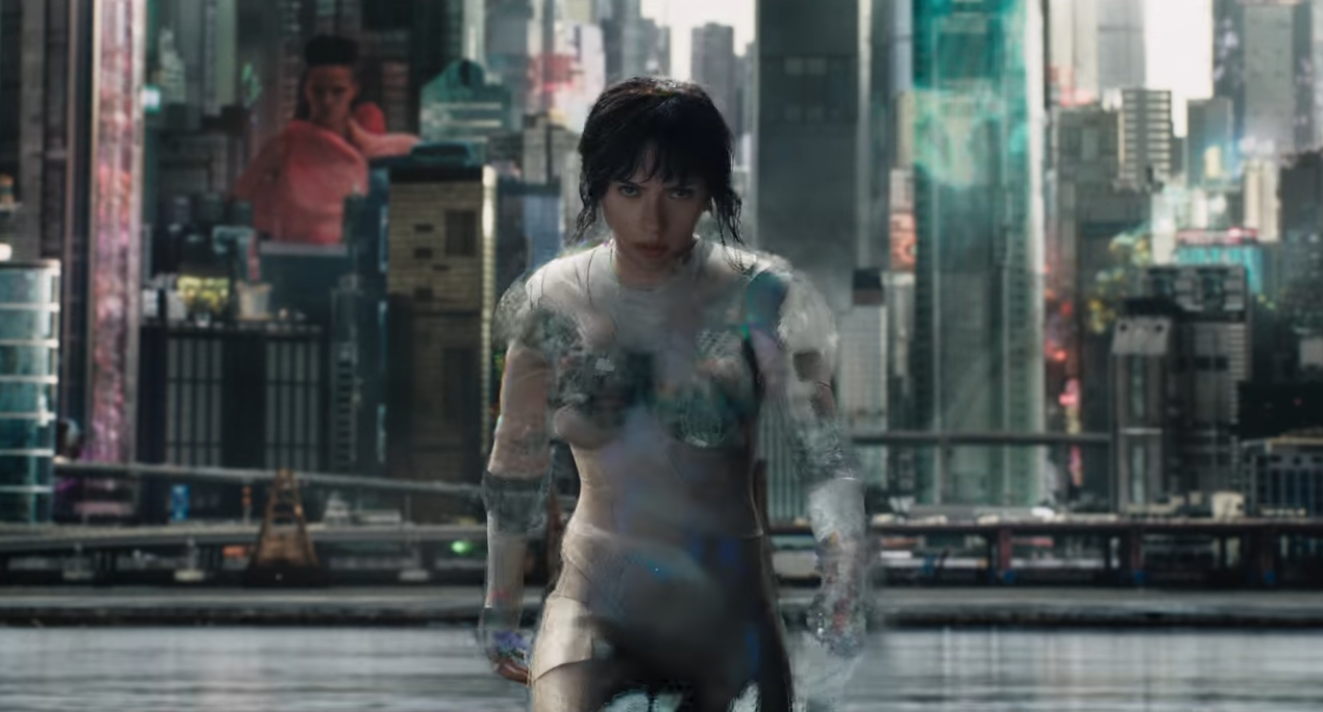 Ghost in the Shell
Este es el nuevo trailer publicado de Ghost in the Shell, lo han titulado "Ellos me crearon pero no me pueden controlar", podemos conocer más de la historia y continuar maravillándonos con la majestuosidad y fidelidad visual con el anime.
La mayor (Motoko) es un híbrido humano y cibernético que pertenece a la fuerza élite sección 9 que se dedica a perseguir peligrosos criminales, debe detener un enemigo que pretende eliminar los avances tecnológicos de la robótica. Se estrena el 30 de marzo de 2017.
Dirigida por: Rupert Sanders y protagonizada por: Scarlett Johansson, Pilou Asbaek, Takeshi Kitano, Juliette Binoche, Michael Pitt. 
---