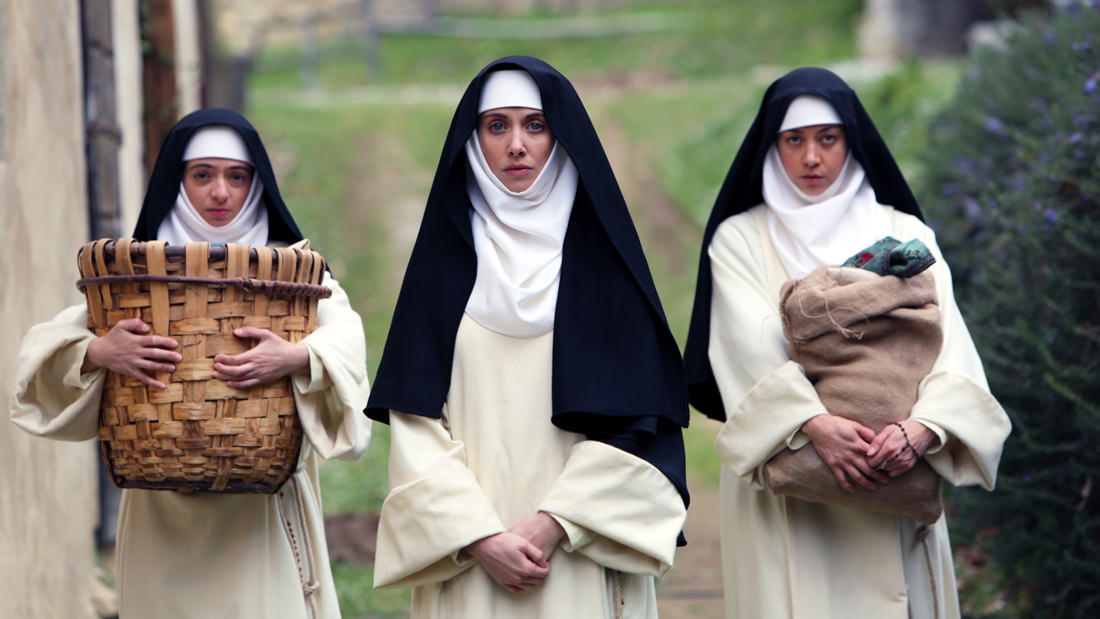 Recuento de trailers
Traemos una nueva entrega de nuestro recuento de trailers de películas interesantes que se deben tener en cuenta, Wakefield, The Little Hours, The Beguiled, American Assassin y Dark Signal.
Wakefield
Un ataque nervioso provoca que Howard Wakefield deje a su esposa y viva en el ático por varios meses.
https://www.youtube.com/watch?v=sheJkkm9oFY
The Little Hours
Un joven sirviente, en la edad media, escapa de su amo y se refugia en un convento lleno de monjas emocionalmente inestables.
https://www.youtube.com/watch?v=x-k7GY-0ugs
The Beguiled
Ambientada en la época de la guerra civil Estadounidense un soldado de la "Unión", prisionero en una escuela de jóvenes damas, juega con el corazón de cada una de ellas, las pone en contra creando conflictos que eventualmente lo alcanzan a él. Dirigida por Sofia Coppola y es un remake de la adaptación de 1971 con Clint Eastwood de la novela de 1966 de Thomas P. Cullinan.
https://www.youtube.com/watch?v=iBoLK5z_FHo
American Assassin
Sigue a Mitch Rapp, un recluta de la CIA quien es entrenado por Stan Hurley, veterano de la guerra fría, juntos son enlistados por Irene Kennedy subdirectora de la CIA para investigar una serie de aparentes ataques aleatorios a objetivos civiles y militares. Cuando el patrón que junta estos hechos es revelado, deben unir fuerzas con un agente turco para detener un agente misterioso que busca iniciar una guerra mundial en el Medio Oriente.
https://www.youtube.com/watch?v=6tlFfArvVDY
Dark Signal
El espíritu de una joven asesinada, regresa con un mensaje para el personal de una estación de radio local.
---