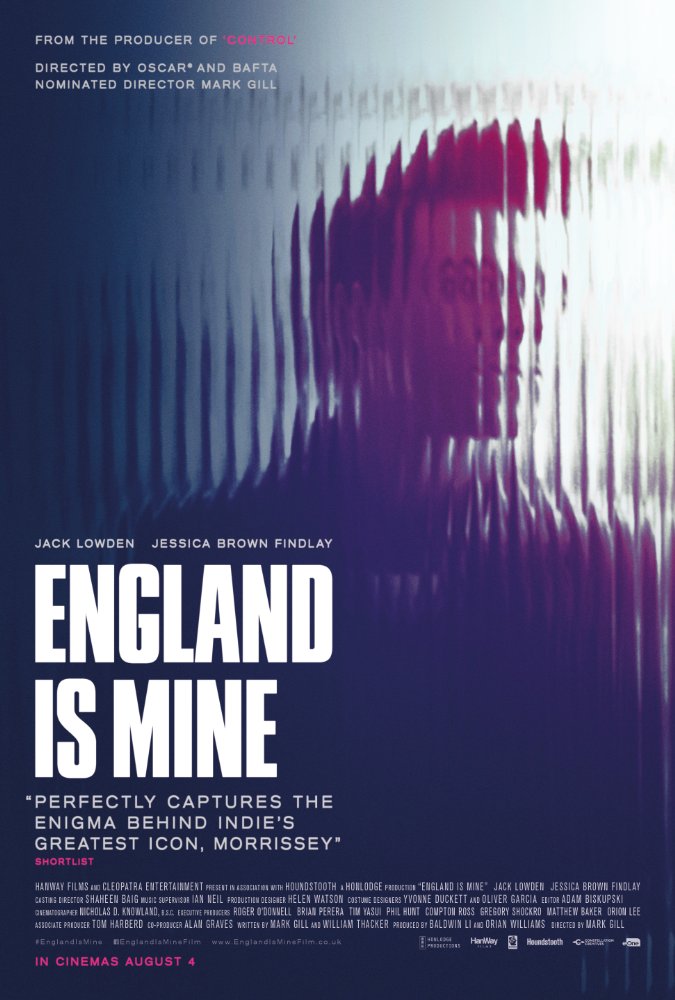 Recuento de trailers con hechos reales detrás de sus historias, Rebel in the Rye, England in Mine y LBJ están basadas en personajes reales y 9/11 es una historia de ficción ambientada en los sucesos de ese día.
Rebel in the Rye
Cuenta la vida de J.D. Salinger, el reconocido autor que alcanzó la fama con su novela "The Catcher in the Rye" (El guardián entre el centeno o El cazador oculto).
https://www.youtube.com/watch?v=VWRhXMMb7CY
England is Mine
Un retrato de Steven Patrick Morrissey y su vida durante los 70s en Manchester antes de conventirse el cantante de la banda de los 80s The Smiths.
https://www.youtube.com/watch?v=EQmBd5-ITyA
LBJ
Cuenta la historia del presidente de los Estados Unidos Lyndon Baines Johnson que asumió la presidencia de ese país luego del asesinato del presidente John F. Kennedy, siendo él el vicepresidente.
https://www.youtube.com/watch?v=xrnEp8WLH0g
9/11
En la mañana del 11 de septiembre de 2001, cinco desconocidos se encuentran atrapados en un ascensor del World Trade Center justo después que el primer avión impacta. Deben unir fuerzas para escapar antes que el colapso ocurra.
---