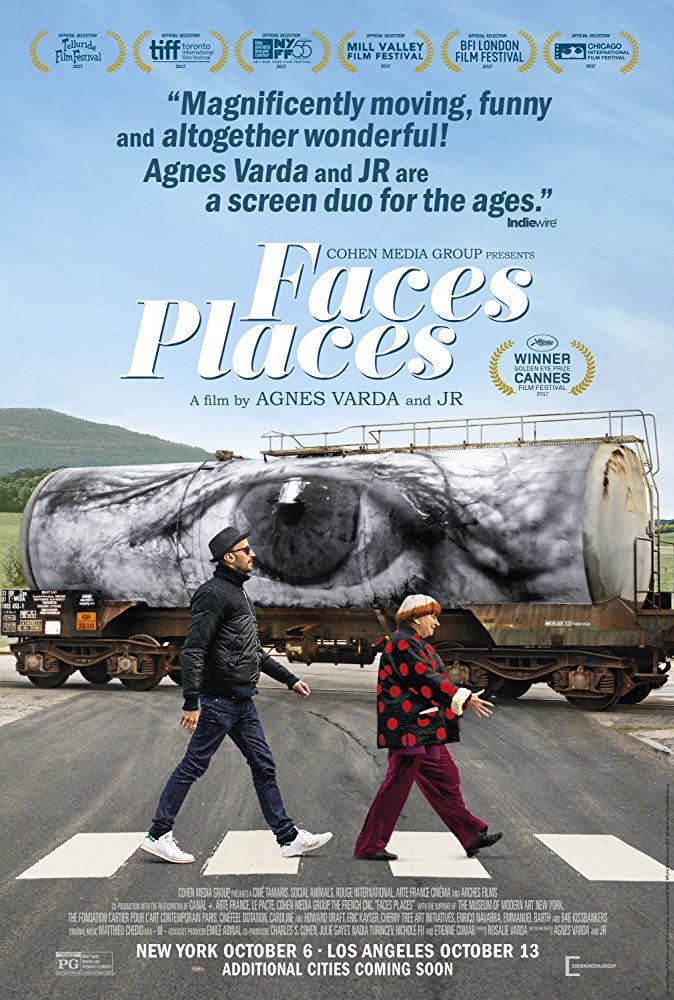 Nuevo recuento documental: Un álbum que impacto la industria de la música, un paseo muy particular y un hospital que nos dejará pensando sobre la maternidad.
It Was Fifty Years Ago Today! The Beatles Sgt. Pepper & Beyond
Un registro de las influencias que ayudaron a crear este álbum de gran influencia, el Sgt Pepper's Lonely Hearts Club Band.
https://www.youtube.com/watch?v=l_kgEFSgjcQ
Motherland
Nos lleva por una visita al hospital materno más ocupado en el planeta tierra, se observará su flujo normal de actividades que sus pacientes dejarán de ser extraños para absorber al espectador en la intimidad de sus historias más que familiares.
https://www.youtube.com/watch?v=Wf9qY1kWSaM
Faces Places
La directora Agnès Varda y el fotógrafo y muralista JR forman una peculiar amistad viajando por los campos franceses.
https://www.youtube.com/watch?v=2rKZcAiLHlY
Clive Davis: The Soundtrack of Our Lives
La vida del reconocido productor musical Clive Davis.
---