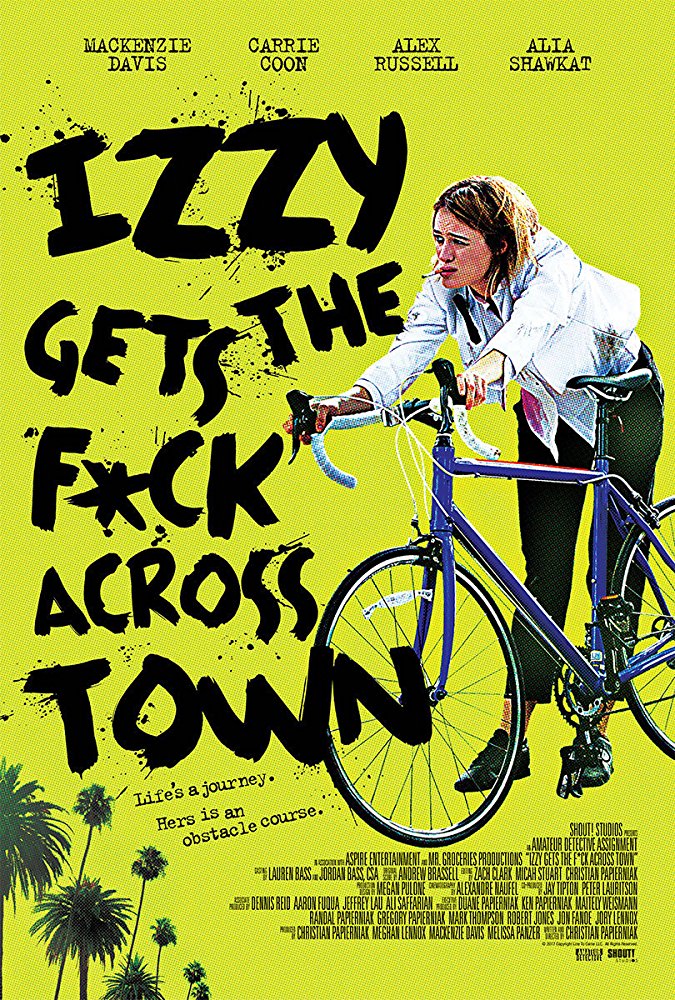 Viajes, celebraciones y esa línea delgada entre celebrar o impedir una boda en este recuento cómico #4.
La Peor Semana – The Week Of
"se centra en semana previa a la boda de los hijos de los protagonistas, Adam Sandler y Chris Rock."
https://www.youtube.com/watch?v=GJu57pm69RU
Izzy Gets the F*ck Across Town
Una mujer que ha pisado fondo debe encontrar la forma de cruzar Los Ángeles para irrumpir la fiesta de compromiso de su ex novio.
https://www.youtube.com/watch?v=DYDOUV-804I
Girls vs. Gangsters
Un fin de semana de despedida de soltera toma un rumbo hilarante cuando tres amigas despiertan desnudas en una playa, esposadas a un misterioso maletín y siendo perseguidas por unos peligrosos gangsters.
https://www.youtube.com/watch?v=iOuJepm82NI
Baja
Four 22 year-olds on a Mexican road trip seem bound for disaster until they, and their trip, are unexpectedly redeemed by a series of miraculous events.
---