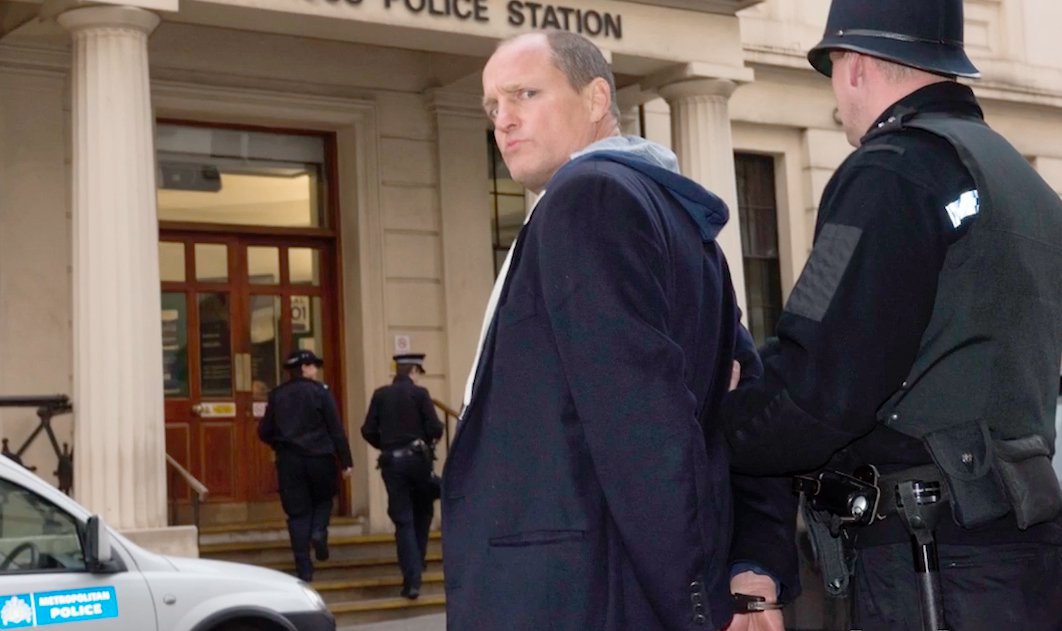 Nuevo popurrí de avances de películas de las que probablemente no habían oído, todo un experimento en el trabajo que se hizo en Lost in London, una historia melancólica en The Hero, un inusual triangulo amoroso en I Love You Both y Colossal es una comedia "monster movie" con un planteamiento extremadamente interesante.
LOST IN LONDON
En enero Woody Harrelson dirigió y protagonizó un filme / evento sin precedentes, una película hecha sobre la marcha, filmada en tiempo real, en el centro de Londres, en una única toma y transmitida en vivo a diferentes salas de cine en el mundo.
https://www.youtube.com/watch?v=GwyQcWvyE80
THE HERO
Una antigua estrella de cine, ya enfermo, se reconcilia y acepta su pasado y mortalidad.
https://www.youtube.com/watch?v=RiKtUnI0u4U
I Love You Both
Krystal y su hermano gemelo examinan sus 28 años de codependencia cuando empiezan a salir con el misma persona.
https://www.youtube.com/watch?v=Yz8qt4PbCkk
Colossal
Trailer y escena de apertura de esta película sobre una mujer que descubre que los ataques de un gigantesco monstruo en Corea están conectados a su reciente inestabilidad mental.
---