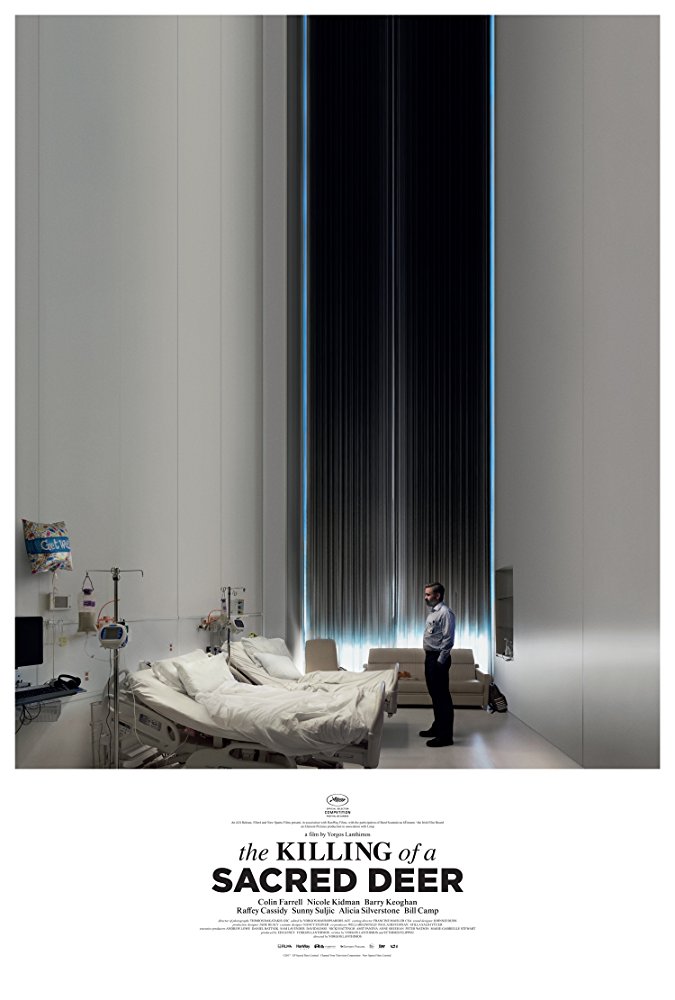 Nuevo recuento cargado de trailers de drama y suspenso, un poco de comedia y misterio
Molly's Game
Basado en el libro de Molly Bloom donde narra su experiencia como la organizadora de los más exclusivos y portentosos juegos de póker y la investigación del FBI que llevó a su arresto en medio de la noche con 17 agentes fuertemente armados. Algunos de sus clientes eran estrellas de Hollywood, famosos deportistas, empresarios reconocidos y sin saberlo, también lo era la mafia rusa.
https://www.youtube.com/watch?v=R88EnXv7Swc
The Killing of a Sacred Deer
Los intentos de un adolecente por integrar a un cirujano en su familia disfuncional toman un giro inesperado.
https://www.youtube.com/watch?v=kU08eyWM5nU
Gemini
Un terrible crimen pone a prueba la compleja relación entre una tenaz asistente personal y su jefa, una estrella de Hollywood en ascenso. Mientras resuelve el misterio, la asistente examinará su propia comprensión de la amistad, la verdad y la fama.
https://www.youtube.com/watch?v=ISjmjYU-kMI
Literally, Right Before Aaron
Un hombre asiste a la boda de su ex novia.
---