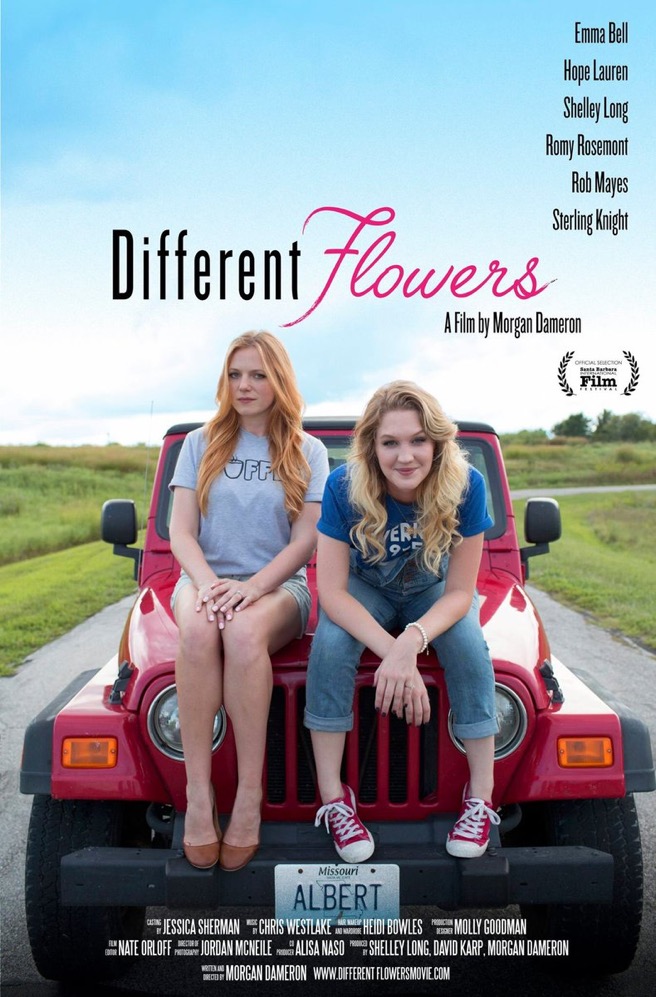 The King's Choice
El 9 de abril de 1940, la máquina de guerra alemana llegó a Oslo y el rey de Noruega deberá enfrentarse a una decisión que cambiara al país para siempre.
https://www.youtube.com/watch?v=QFvKs6uj6sM
Dalida
Basada en la verdadera historia del icono musical "Dalida", nacida en el Cairo y que alcanzo reconocimiento en los años cincuenta cantando en francés, español, árabe, hebreo, alemán, italiano y actuando en la premiada película de Youssef Chahine "Le Sixième Jour". Vendio mas de 130 millones de álbumes en el mundo y su vida termino en parís en 1987 al suicidarse.
https://www.youtube.com/watch?v=adfj8_JFM8Y
Different Flowers
Millie, en el día de su boda, deja plantado a su prometido en el altar y huye con la ayuda de su hermana menor Emma para embarcarse en una aventura que cambiara sus vidas.
https://www.youtube.com/watch?v=zbG5L3PQOyc
6 Below: Miracle on the Mountain
Un  aficionado a la tabla sobre nieve y a la adrenalina, se pierde en una enorme tormenta que lo empujara a los límites de la resistencia humana mientras lucha con sus propios demonios así como por sobrevivir.
---