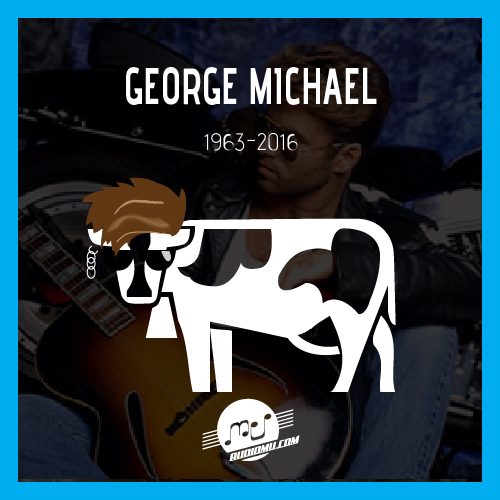 No sabemos sobre la causa de su muerte y tampoco hablaremos de sus escándalos, acá queremos recordar su historia como artista, lo que en muchos años va a quedar en nuestra memoria.
Georgios Kyriacos Panayiotou, conocido artísticamente como George Michael, de padre Greco-chipriota y madre Inglesa, nació en Londres Inglaterra en 1963.
Empezó su carrera de éxitos musicales luego de formar el dueto Wham  con Andrew Ridgeley en 1981,
de ahí se desprenden grandes discos como Fantastic, Make It Big,  Music from the Edge of Heaven y The Final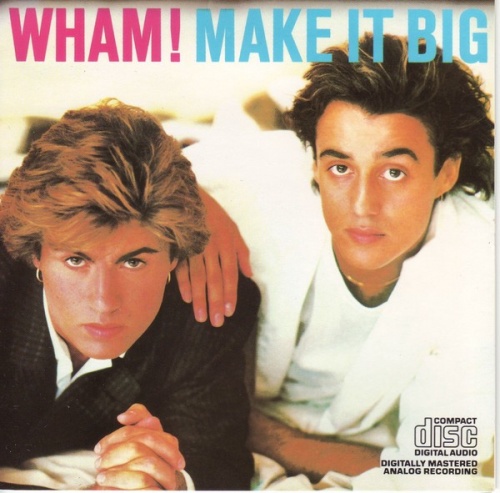 En 1967 George Comienza su carrea como solista y publica su primer álbum en solitario llamado "Faith"   con canciones icónicas como "I Want Your Sex" "Faith" "Father Figure", "One More Try", y "Monkey"
Lo que lo hizo grande, aparte de su música fue su estilo irreverente, para le época, con sus artes, barba dejada, grandes gafas y sus temáticas sexuales y sensuales.
Luego de ese espectacular primer álbum como solista le siguieron discos como "Listen Without Prejudice", "Older"  y "Patience"
Entre sus logros a lo largo de su vida alberga varios como Premios Grammy, American Music Awards, Juno Awards, MTV Video Music Awards y MtV Europe Video Music Awards.
Fueron más de 200 películas y series en las que su música apareció, según su registro en IMDB  dejando una huella imborrable en la historia de la música y el cine.
Acá dejo unas escenas que recuerdo en la que se sincronizó su música perfectamente.
Deadpool
Greys anatomy
https://www.youtube.com/watch?v=2wH6gsIhgHA
Zoolander
https://www.youtube.com/watch?v=OTrxEQnPtAg
A este año ya se suman grandes artistas de la música como, Glenn Frey, Prince, David Bowie y ahora a sus 53 años, George Michael.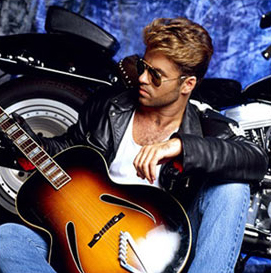 Paz en Su Tumba.
Artículo: Juan Pablo Hurtado Cubillos
---