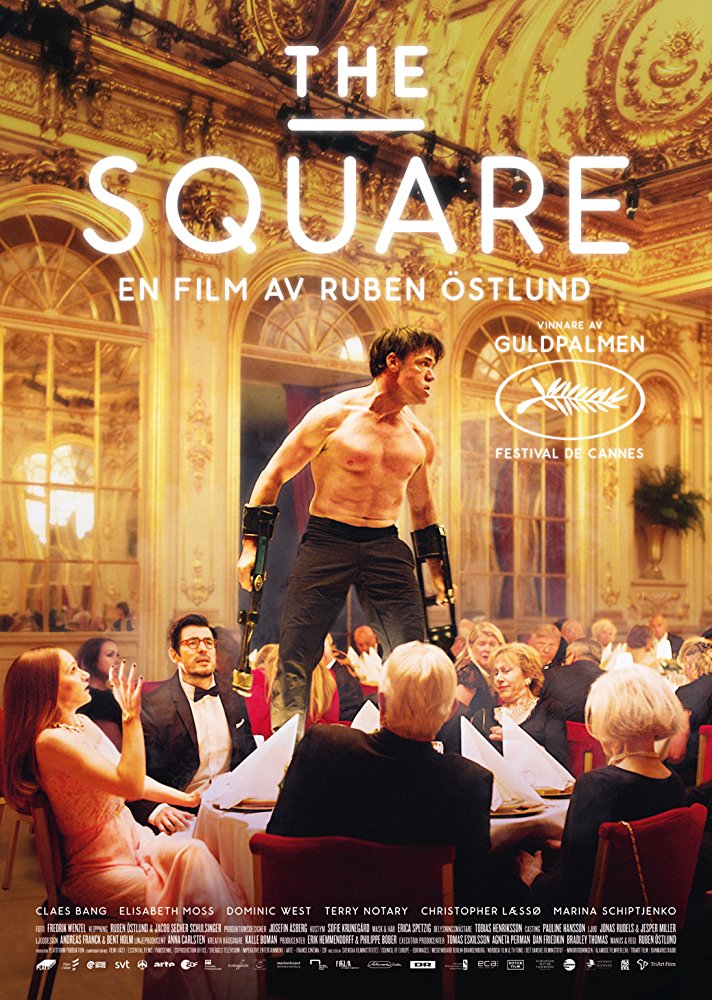 Traemos un nuevo recuento independiente, con trailers de películas que vienen sonando
Lady Bird
Son las aventuras en el transcurso de un año de una joven que vive al norte de california.
https://www.youtube.com/watch?v=cNi_HC839Wo
Three Billboards Outside Ebbing, Missouri
Meses después del asesinato de su hija y sin el menor indicio del culpable, Mildred Hayes en una reacción osada, pinta en tres vallas ubicadas en la entrada de Ebbing (el pueblo), mensajes controversiales dirigidos al muy admirado jefe de policía, William Willoughby. Cuando su, inmaduro, segundo al mando, el oficial Dixon interviene, la batalla entre Mildred y la fuerza de policía del pueblo, sólo se agrava más.
https://www.youtube.com/watch?v=KwC5gazxFQc
The Space Between
Un padre novato descubre que su hijo no es suyo, así que inicia un viaje en búsqueda de respuestas.
https://www.youtube.com/watch?v=bAUu3YZ156I
The Square
The Square is a poignant satirical drama reflecting our times – about the sense of community, moral courage and the affluent person's need for egocentricity in an increasingly uncertain world.
---